The Secure Solutions Difference
Our helpful and dedicated team is committed to: Delivering a high quality, no-fuss fire detection solution, at a great price Providing you with ongoing support to ensure that you are 100% satisfied Offering after-sales service, and a generous two-year warranty.
Go to Technical Experts
Technical Experts
Our team is hand picked for their technical expertise and professionalism. You can expect the job to be done to a high standard, and minimal fuss!
Go to Product and Price
Product and Price
We have researched tirelessly to bring you reliable and economical fire detection solutions at a competitive price. You can't beat that!
Go to Support
Support
We provide outstanding administrative, and technical support to ensure your rental or personal properties are services with minimal fuss.
Go to You are now Complient
You are now Complient
After installation you will have a property that is compliant with New Zealands latest changes to rental property safety compliance and we will give you a certificate to prove it!
Why do you need to think about early fire detection?
New Zealand averages around 6,500 fires in homes every year, or 120 per week. This is likely to increase with an ageing population and more electrical / electronic devices. "Residential kitchen fires are attributable to a large proportion of residential fire deaths, injuries and damage, therefore a reduction in kitchen related fires would make a significant impact in our community." – BRANZ Report Less than 1% of all homes have any fire detection device in the kitchen. Less than 15% of homes have adequate smoke detection devices. In addition, a third of all deaths from house fires start from a fire in the bedrooms. Over half of all deaths occur in homes while people are sleeping. People can sleep through a fire and not wake up due to breathing smoke fumes. Alarms in all rooms and hallways are recommended. Last year, ACC personal fire injury claims from house fires and work related burns amounted to more than $4.6 million.
Faces that make things happen
For all inquiries please contact Gary or Patrick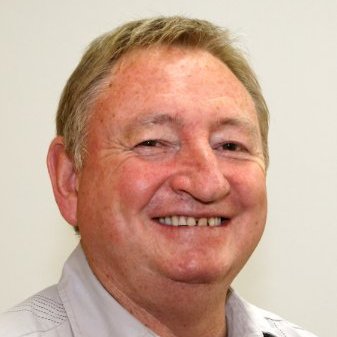 Gary Young
Director/General Manager
Gary Young is the founder of Secure Solutions. He has decades of experience in home security, franchises, and more recently early fire detection. Don't hesitate to contact Gary with any queries.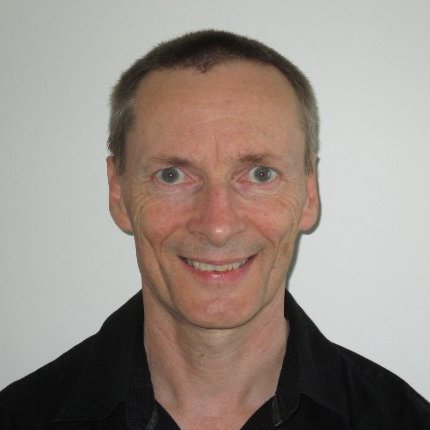 Patrick French
Accounts Administrator
Patrick sorts out the numbers. Send him an email if you have any queries and he will sort it out!